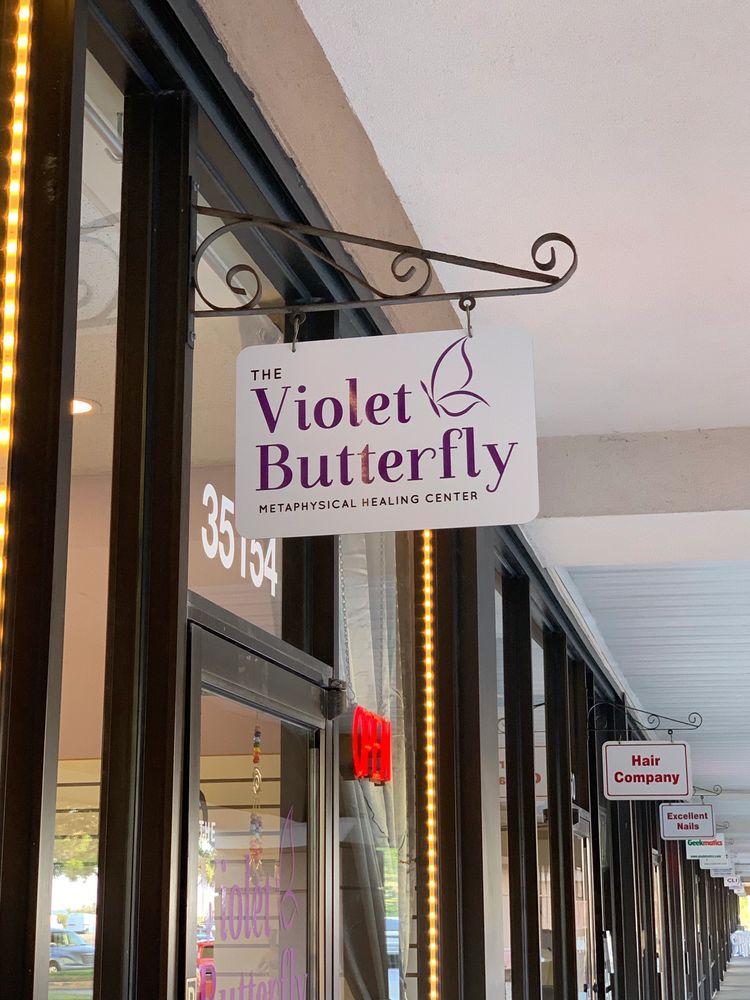 We have Energy Healing, Readings and gifts!
Welcome to the Violet Butterfly Metaphysical Healing Center!
Feel better the natural way Palm Harbor! Come in today for metaphysical products that you resonant with, experience a reiki session or find a new rock, stone or crystal to support your healing journey. We have psychics and mediums for your reading needs. We offer classes, workshops and healing events.